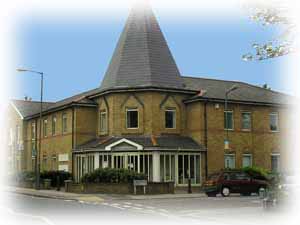 Wesley Hall is a modern, purpose built community centre in the heart of High Barnet.
It is situated opposite the Waitrose entrance to the Spires Shopping Centre and car park and next to Chipping Barnet Public Library.
The former Methodist Church in Barnet High Street was pulled down in the 1980s to make way for the Spires (called after the architectural features from the old church retained in the new building). Instead of building a new church, the decision was taken to build a community centre and from 1988 until 2006 the Methodist congregation enjoyed the hospitality of meeting in St John the Baptist church.
Since then the Methodist church in High Barnet has joined with the congregation at Brookside to form a new church, Barnet Brookside, with two centres.
Worship
Worship is held on Sunday mornings at Wesley Hall. Starting at 9.45am and is in style. For further information go to Worship page.
Where are we?
The location of Wesley Hall can be found on the following link: MAP
Hiring Rooms
Rooms in the extensive premises are available for hire. See Lettings tab for more info.
Ecumenical Links
The Methodist Church in High Barnet is part of Churches Together for Chipping Barnet. www.ctfcb.org.uk
For further information please ring the church office on 020 8447 1847 or email by clicking this link.
Regular Activities: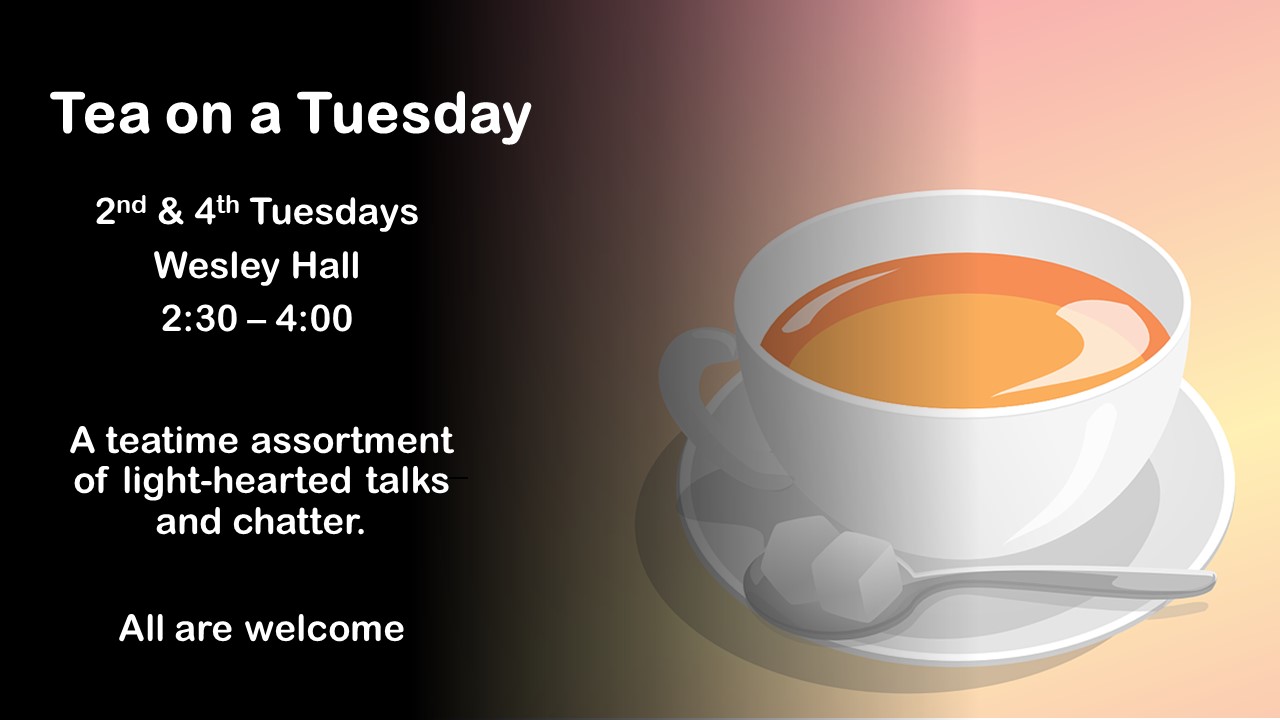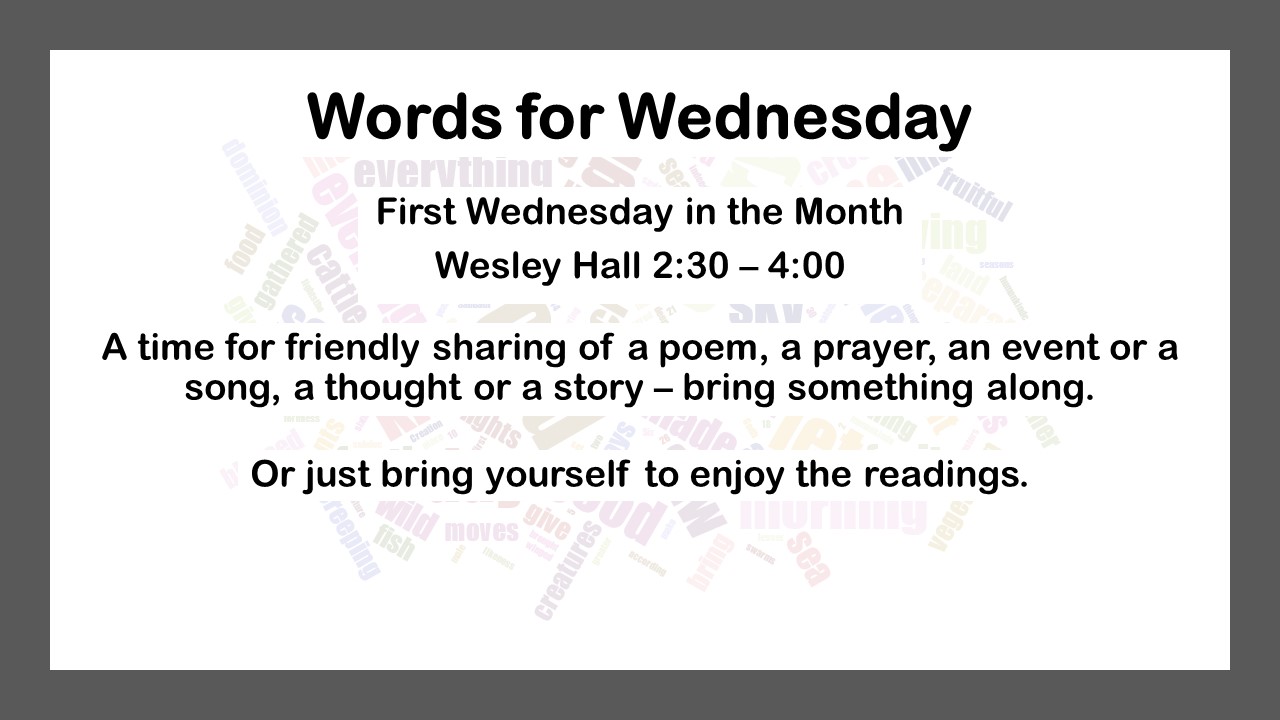 Badminton Club
-Meets on Friday's 7:30pm where we play badminton and socialise. New members welcome.
Saturday Coffee Morning
Every Saturday morning, 9.45am to 12 noon.
For further details on any of these activities please email by clicking this link
.